Memorial Day is coming up quickly. While you're hopping between barbecues and pool parties, be sure to hit up your local dealer. Car dealer that is! Some of the best Memorial Day car sales of the year will be coming this weekend and we've rounded up all of the manufacturer-sponsored promotions going on for popular makes and models.
When is Memorial Day?
Memorial Day this year lands on Monday, May 29 – which means Memorial Day weekend starts this coming Friday, May 26.
What Memorial Day car sales can I expect in 2023?
Historically, Memorial Day has been one of the best times of the year to buy a new car. That said, the new-car market for the past couple of years has been a little dire due in no small part to the global microchip shortage, supply chain issues, and the enduring effects of the pandemic. We saw a whole bunch of horrific markups that expectedly set off consumers.
This year, we can expect to see things pan out a little bit differently given the improved economic climate. Most manufacturers have shifted into reverse a bit. In a lot of ways, car dealerships are on their last few breaths. Now we have car subscription models beginning to surface along with companies like Volvo promising to start selling directly to consumers. Tesla has already laid the foundation for cutting out the middleman.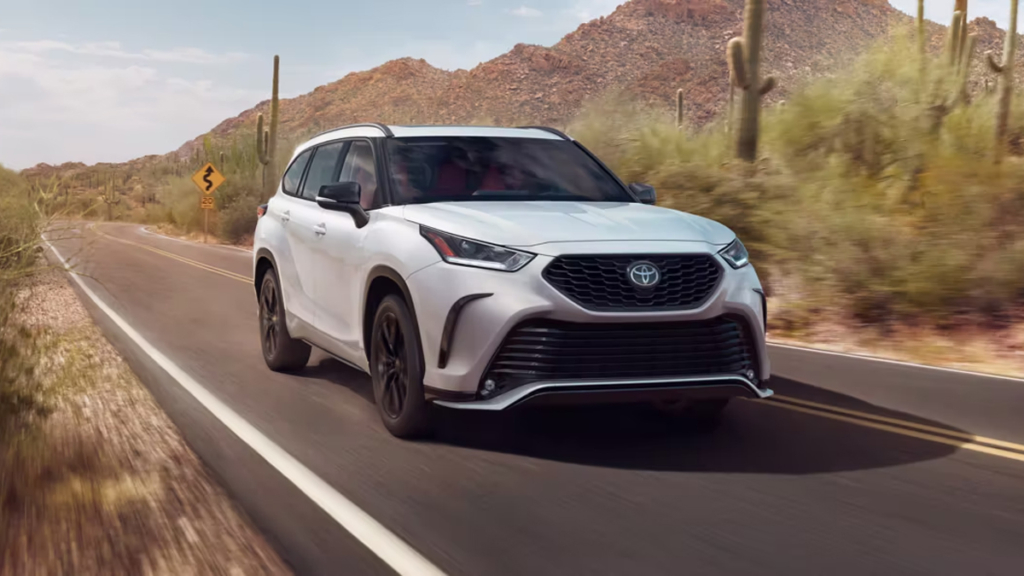 Who doesn't love a good deal on a reliable, long-lasting Toyota? While you won't find discounts on the slick new 2023 Prius, you can drive on the beach this summer with the Highlander FWD at 3.49% for 60 months. Toyota is also offering 3.99% for 48 months on the Camry, Corolla, Highlander, RAV4, and Tacoma. For those looking for something a bit more on the luxury side, Lexus has the ES at $519 per month ($589 for the hybrid) for 39 months with $3,999 due at signing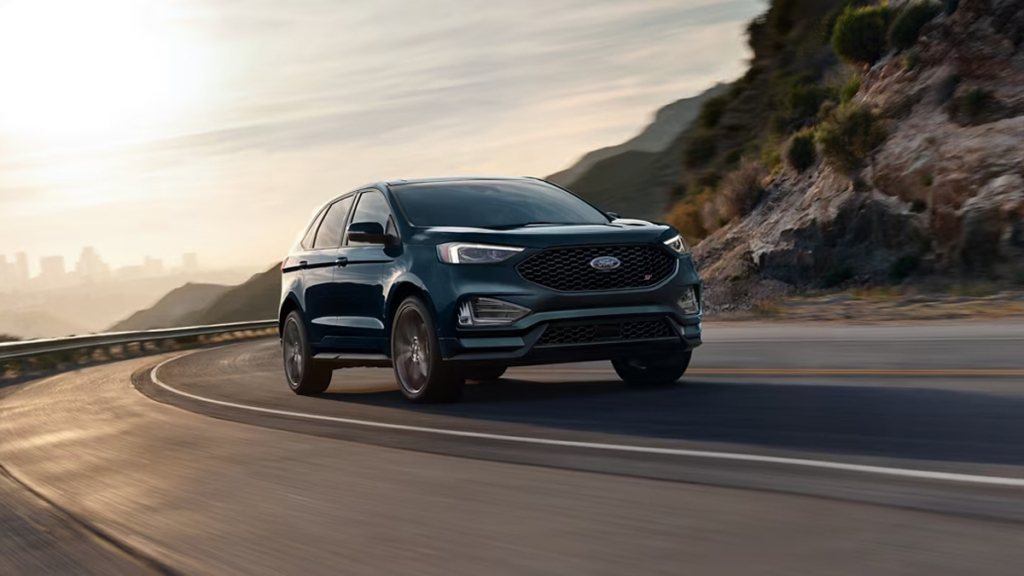 The beloved American manufacturer has a ton of deals this coming weekend but by far the strongest is the Ford Edge at 0% for 72 months plus you'll get $3,000 in bonus cash. Along with that, the Mustang is going for 0% for 60 months, the Bronco Sport, Expedition, Explorer, and F-150 at 0.9% for 60 months (with $1,000 in bonus cash for the F-150), as well as the Escape for 1.9% at 60 months.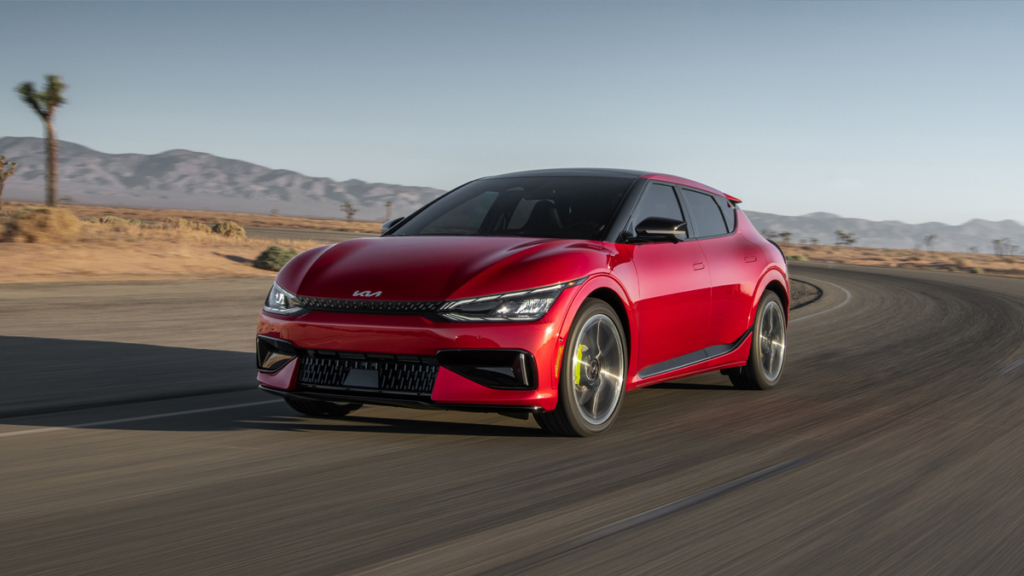 One of the more popular choices for Memorial Day sales, Kia is coming in hot with the EV6 at 2.75% for 60 months, the Niro EV for 2.9% for 72 months, the Forte and Soul at 2.9% for 48 months, and the Sorento at 3.25% for 48 months.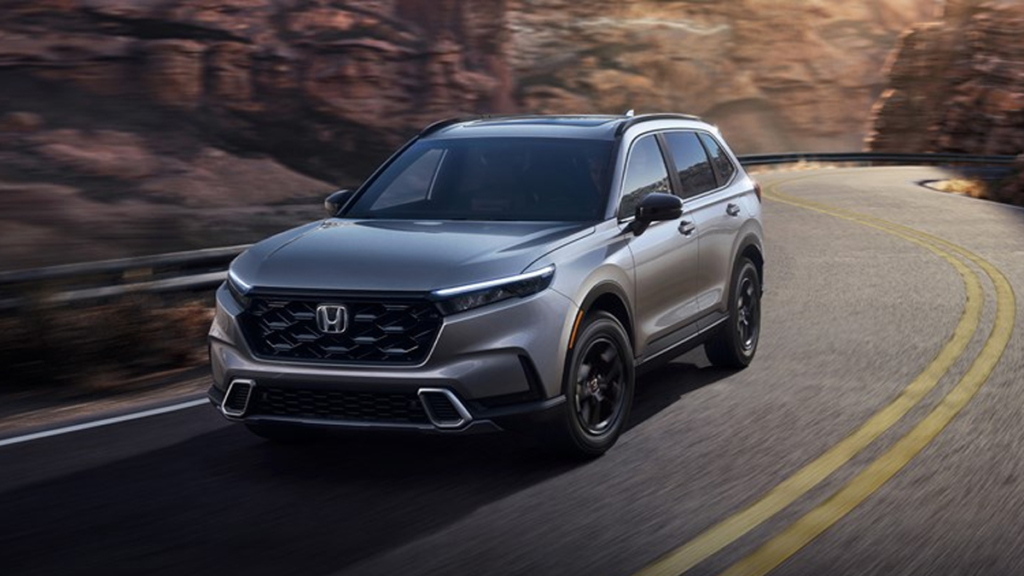 The CR-V has durability, storage, and the versatility to take whatever life throws at you. And right now, Honda is offering 3.9% for 48 months for the CR-V along with the CR-V Hybrid, HR-V, Odyssey, Pilot, and Civic. Other deals include 2.9% for 48 months on the Accord, Accord Hybrid, Passport and 0.9% for 36 months on the